QENOS AND CLEANAWAY JOIN FORCES IN AUSTRALIAN PLASTIC-TO-PLASTIC ADVANCED RECYCLING FEASIBILITY STUDY
15 February 2022, ALTONA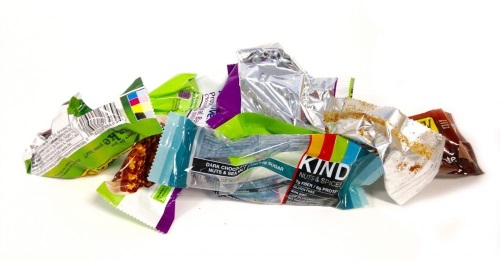 Qenos is excited to announce the partnership of a joint feasibility study into advanced recycling with Cleanaway, the nation's leading waste management company.
Australia's soft plastic and mixed plastics waste is problematic and needs a local solution. Qenos is uniquely positioned as the only company in Australia that has a complete suite of steam cracker and polymerisation facilities to create circular plastics through advanced recycling.
This study will investigate the feasibility and environmental benefits of converting up to 100,000 tons pa of Australia's household soft plastic waste and mixed plastics into feedstock for use in Qenos' existing manufacturing facilities to produce Circular Polyethylene.
More details can be found in the attached joint Qenos Cleanaway Media Release.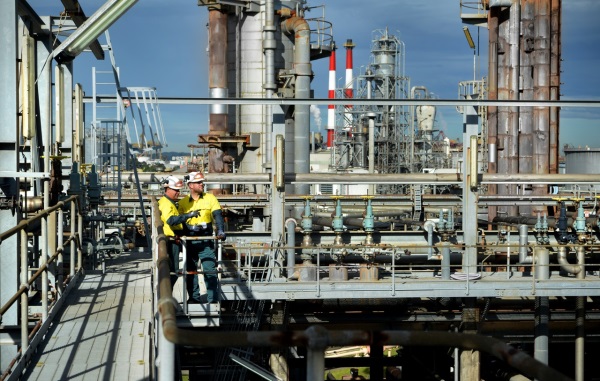 Qenos Cleanaway MR