ADVANCED RECYCLING TECHNOLOGIES TO ADDRESS AUSTRALIA'S PLASTIC WASTE
25 August 2021, ALTONA
Qenos is excited to announce that today CSIRO, with input from Qenos, released its report titled Advanced recycling technologies to address Australia's plastic waste

This detailed report examines the technologies that can be deployed to convert waste plastic into feedstock for the production of virgin plastic in a process that is truly circular. 

The circular pathway from waste plastic into new plastic requires the conversion of hydrocarbons into olefins in a steam cracker. 

With Australia's only steam crackers at our Altona and Botany plants, Qenos has ambitions to utilise advanced recycling to produce food grade virgin plastics from waste plastic, and is working with partners from across the value chain on the case for a significant investment. 

We congratulate CSIRO on a thoroughly researched and insightful report and for its leadership in addressing Australia's plastic waste.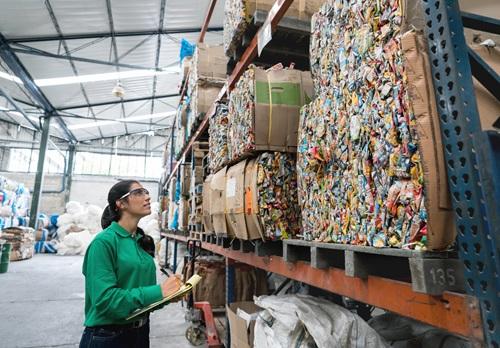 Photo credit CSIRO