EXSOURCE PRODUCT RANGE
eXsource - Qenos' specialty distribution arm - offers a direct channel to a range of local and international specialty polymers. eXsource supplies a wide range of polymers manufactured by Qenos, Bluestar, LyondellBasell and others.

These polymers and additives are used in flexible packaging films, injection moulding, blow-moulding, hot-melt adhesive applications, polymer and wax modification, pipe and cable, bitumen modification and other polymer conversion processes.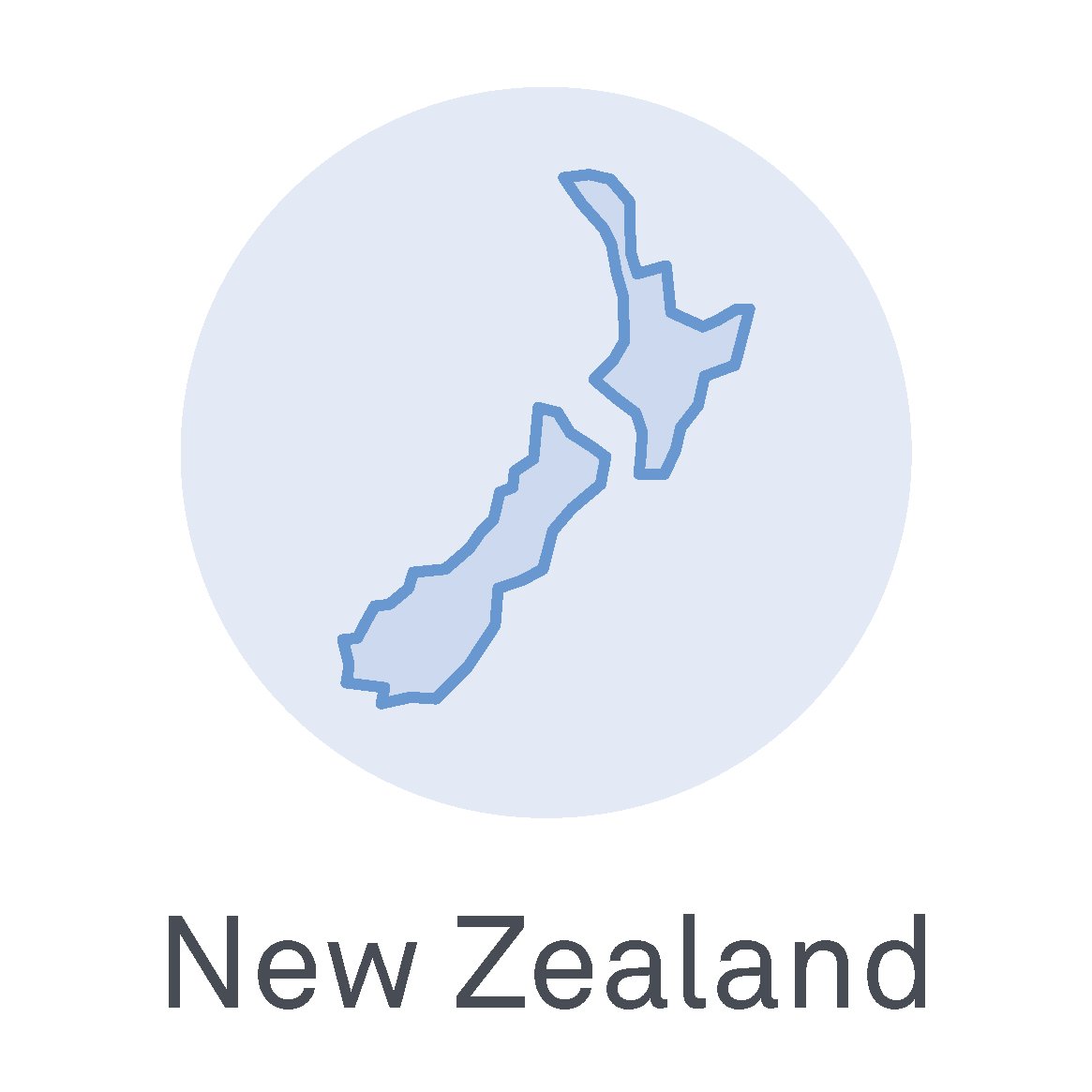 Click here to download the latest product list available to New Zealand customers.
Info

Click here to download the latest polypropylene product list from eXsource.
Info